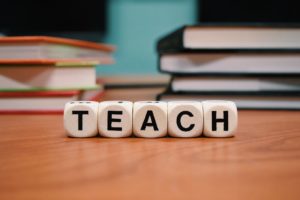 Would you like to learn a new language? Do you need to improve your knowledge of a language for business reasons? Are you trying to pass a university or language certification exam? Do you feel a bit rusty in your language abilities, or do you simply want to chat, or even need to strengthen your language speaking skills? Do you need to organize a language course for your employees? You have come to the right place.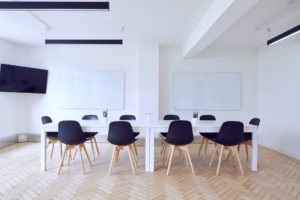 I am an experienced university lecturer and private tutor and organize group classes as well as tailored individual courses to suit your level and needs, in English, French and Italian.
Contact me for more information and for a tailored program!